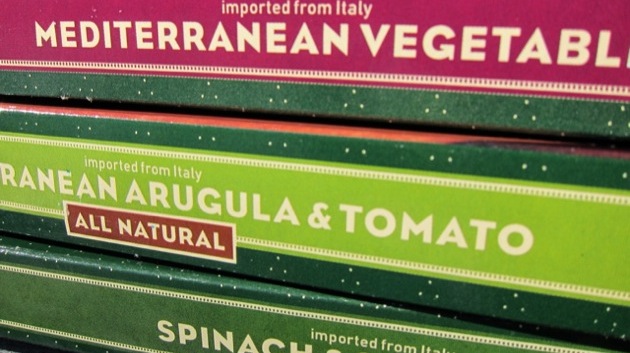 Did you know that you can buy frozen pizza baked in a wood-burning oven in Italy for $4.99? And pick up some batteries and laundry detergent in the same trip?
You can. Target's upscale food brand, Archer Farms, is now importing Italian handmade pizza to a store near you. And let me tell you, they are delicious. Even my Milano-born husband agrees.
Read more at Parentables, where I blog twice a week.