This post is by contributing writer, Rayna St. Pierre, a wife, mother, teacher and writer in New York.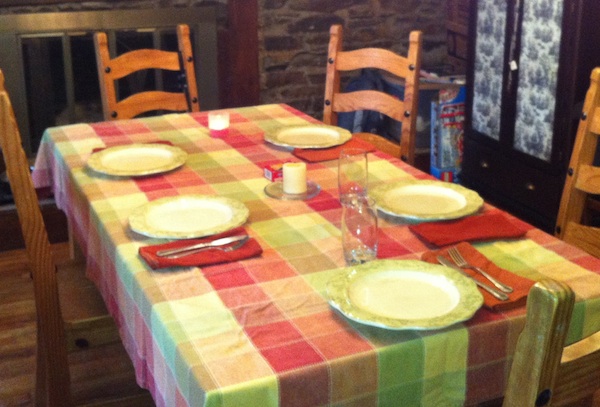 Last week, my friend Monica, who also happens to be my neighbor, invited me and my children over for dinner. When we arrived, the table had been set with real plates and cloth napkins. Her 10-year-old son lit a low candle in the middle, and we all dined on her "autumn pizza" — butternut squash and applewood smoked cheese atop a perfect homemade crust. There was a salad featuring walnuts and a not-too-fruity fruit vinaigrette; and of course dessert — a certain European-sounding ice cream sandwiched between her renowned chocolate chip cookies.
What's more, I didn't bring a hostess gift, didn't have to help clean up, and by agreement, was to just eat (and chat) and run (however reluctantly) in order to get everyone home, bathed, and tucked in at an appropriate hour. It was, after all, a school night.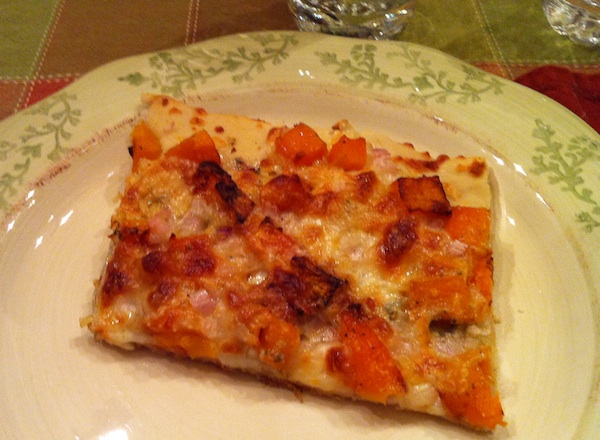 This week (or thereabouts) it will be my turn. And so it will go until we tire of this exercise in communal dining. Or, as author and PBS host Wanda Urbanska calls it, reciprocal dining.
In one of my very favorite lifestyle books, The Heart of Simple Living, she writes:
The system allows each busy single mother to get a "free night" where she doesn't have to worry about what's for dinner; it's better than eating out at a restaurant — she doesn't lift a finger; she doesn't have to pay restaurant prices; and she is certain to enjoy a healthful meal.
Note that you don't have to be single to enjoy such an arrangement. Nor is it necessary to leave anyone out, although this form of dining is especially handy for when a partner works very late or is otherwise unavailable when dinner might normally be served.
Having been in a monthly dinner club almost a decade ago (we were all DINKS — Double Income No Kids – then), I can vouch for the ease of having to juggle only two schedules. Not to mention the low-key atmosphere that comes with having company — as in relaxed companionship — not necessarily "guests" for whom you break out the china and a seasonal centerpiece. Though you could if you wanted, hence the beauty of reciprocal dining; you could, but no one will look down on you if you don't.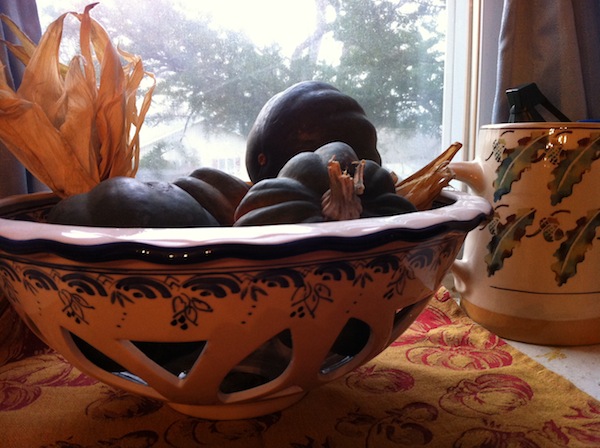 In fact, the main reason that this works so well for me and Monica is that we are past the point of wanting to show what we're made of, culinarily speaking. We reciprocally dine because it's a break, a novelty, and a way to connect that's more than just hanging out at the bus stop.
Are you interested in trying this out? All you need is a willing friend, preferably one whose house you can walk to (we're so lucky), but as with everything accompanying this arrangement, it's merely suggestion, not requisition.
Here are our "rules":
no hostess gifts, not even dessert
no helping with the clean-up, other than clearing the table
no obligation to linger afterward
Reciprocal dining has proved to be a great experiment for Monica and me, two would-be domestic goddesses with children who will employ their best table manners if it means regularly eating at someone else's.
I really encourage you to try reciprocal dining, to use the information here as a starting point, and then find your own way with your own set of guidelines. Use your imagination, have fun, and if you're inspired, do share your experiences. As we say in Spanish class, ¡a por ello! (Go for it!)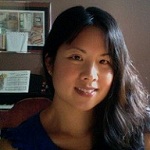 Rayna St. Pierre is a wife, mother, writer, and veteran Spanish teacher (ten years in New York's public high schools). A Korean adoptee and adoptive parent, she is a vocal advocate for international adoption.