By contributing writer Sara Tetreault.  Sara is a blogger and the creator of the lifestyle blog, Go Gingham Stylishly Frugal Living. She shares about family, food, and all things frugal, fancy, and fun!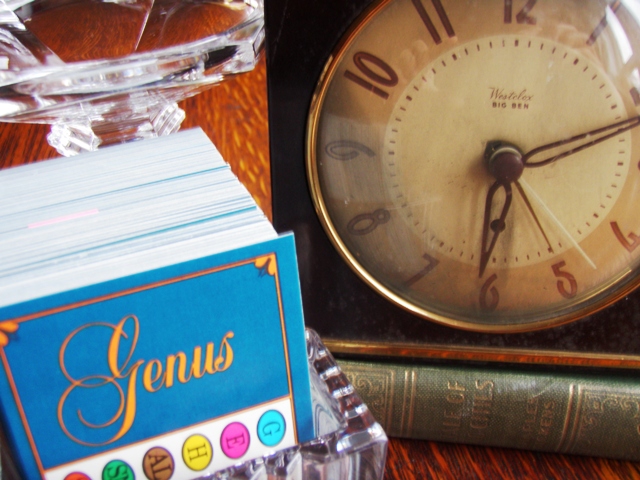 Making New Year's resolutions is easy. What's difficult is actually keeping them.  Anytime there's talk of changing a routine, a way of life, or a habit — even if it means committing to a healthier lifestyle — that change can be tough.
Our family has done resolutions together several times, and what I like most about family resolutions is the sense of accountability with the people I love and live with. Having to answer to someone else and having a built-in support group really helped keep me on task.
What resolutions has our family tried for a year? Here are a few:
No Pre-Packaged Snacks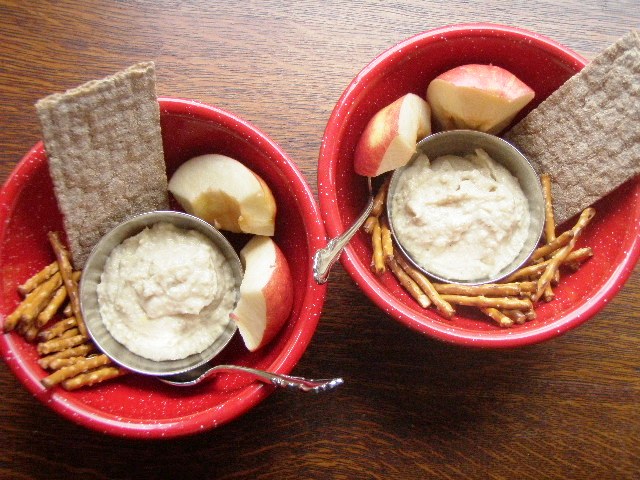 We live in a world of convenience and waste, and when it came to feeding kids on the go, small packaged food items were at the top of my list when heading out the door for outings or packing school lunches. For a year, we decided to forgo pre-packaged snack food.
As the lunch and picnic packer in the family, I took on most of the responsibility for this resolution.  Planning ahead was my best tactic. Packing school and work lunches the night before became my routine, because if I could avoid the mad scramble of getting out the door, I didn't miss the small packaged goodies.
Technology-Free Sundays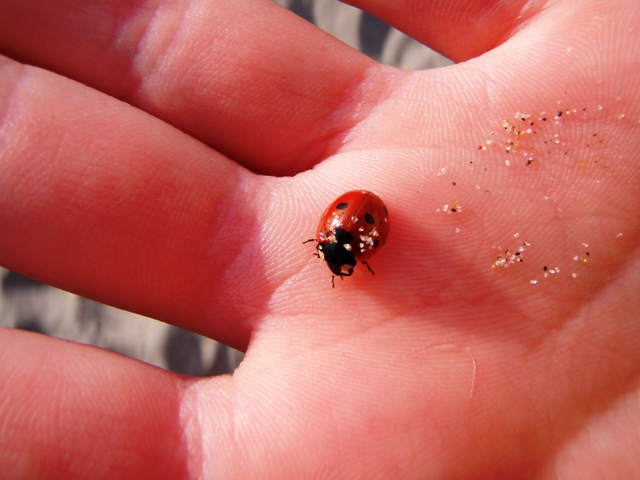 Every Sunday, our wi-fi is unplugged and we take a weekly break from technology.  What does technology include at our house?  Computers, internet, and iPods (which my teenagers use for texting). Corded, land-line telephones are acceptable, and this ban would include cell phones, but I'm the only person in our family with one, and I rarely have it turned on.
The only exceptions are when relatives from across the country or overseas want to Skype or if there is a homework project that requires typing on the computer.  This was our resolution from three years ago, and I'm happy to say that we still do it every single Sunday. (I should disclose that it's actually my husband and I who are happy — our kids are annoyed.)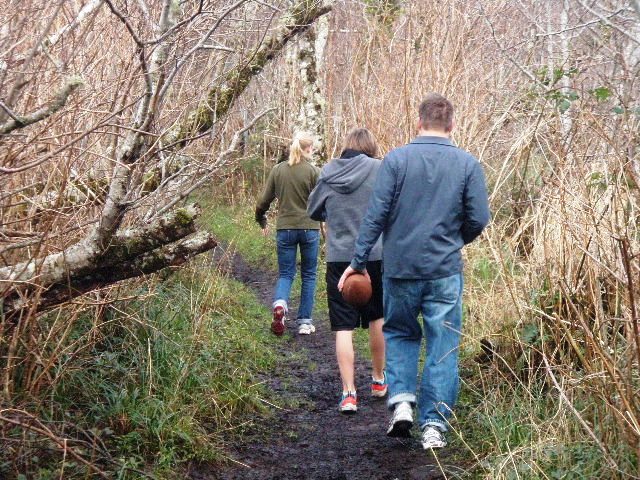 We do find ourselves playing more board games, reading, and spending time outdoors as a result of our regular, weekly technology break.
No Fast Food for a Year
Fast food can taste so good going down, but it doesn't really sit well — in our bodies and on the planet. Our year of no fast food was a turning point in our eating program. My husband and I realized we wanted to be more careful about what we ate, we wanted to feel good after a meal, and we wanted to continue to stay the same size. (We didn't want to super-size ourselves!)
While we have gone out for fast food a few times since implementing this resolution (road trips in California must include a stop at In-N-Out-Burger), we have completely embraced making fast food sandwiches at home.  Anytime there's a billboard showcasing a delicious-looking "meal" we try and make it at home — and healthier.
Copying restaurant food is also my secret weapon to getting my teenagers to be creative in the kitchen. I play dumb about what might be in the advertised meal, and before long, my teens get so frustrated that they just start making the sandwich themselves!
We have found that, when making New Year's resolutions that we'll actually keep, encouragement from the people we know and love really helps us stay on track.  A family or a group of friends is a built-in support group.  Changing habits, lifestyles, and diets can seem overwhelming, but with small steps, planning, and group psychology, you may find yourself with changes that will stick around for good.
Good luck!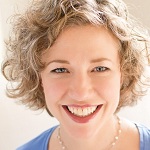 Sara Tetreault writes about living the good life on less with thoughtful spending, smart use of resources, and efficient use of time.  By cooking at home, growing vegetables, sewing, and home swapping, she hopes to inspire you with her frugal, fancy, and fun ways.  Sara keeps a home, one husband, two children, and three backyard chickens.  She loves gingham fabric, which is the name of her blog, Go Gingham Stylishly Frugal Living.  You can follow her on Twitter, became a Fan on Facebook, or see her pins on Pinterest.