By contributing writer, Karen Falter.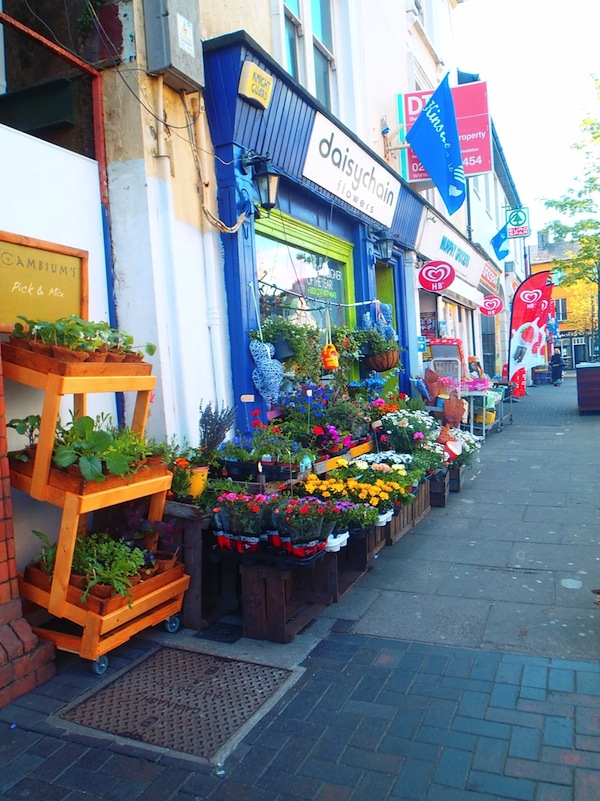 A friend once told me that, when he was a kid, his mother made a habit of buying cheap imitation items instead of the "real deal. " He remembered feeling disappointed when things broke quickly, didn't work as they were advertised, or weren't as attractive as name brands (and not worth wearing).
Let's face it — frugal is sometimes confused with cheap.  I try to live frugally. To me it's about trying to find a good value, not necessarily just a cheap price.
Going for the cheapest might be easier at first, but we usually end up paying for it in the end.
In my family when we debate anything of significance, and especially when it becomes heated, we retort, "Cite your source!" Demanding proof is now a family phenomena that we ask only of relatives and close friends (that we know will still be friends in the morning!)
Since we are living in a digital age, I did not cite my Webster's Dictionary (which is so old it probably doesn't even have the word "email" among its pages). Dictionary.com defines the terms like this:
Frugal: economical in use or expenditure; prudently saving or sparing; not wasteful
Cheap: of little account; of small value; mean; shoddy: cheap conduct; cheap workmanship
These definitions pretty much sum up my perspective: Frugal = Smart. Cheap = Cheap.
When we're frugal, we can get the quality of full-price without paying full price. When we're cheap, we get not-exactly-what-we-wanted-but-it- was-less-expensive.
Of course, there are times that we all have to settle for the second-best. But if we're frugal, we can often score a win-win. But being frugal requires something more of us.  Qualities like patience, commitment, planning, and — sometimes — just plain old luck.
1. Good Things Come to Those Who Wait
Exercising patience is necessary when searching for the best price or waiting for the price to be reduced. (I never pay retail — unless I find a pair of pants that fit off the rack without any hemming required. I'm short.)
In the age of the internet, it's easy to cost-compare. I just typed in "Pottery Barn rug" into my search engine and got hits for Pottery Barn, e-bay, rugchic.com, yahooshopping.com, and more.
Many sites, like Amazon.com and Google Shopping will cost-compare for you and help you decide by listing shipping charges in the total price.  This process actually becomes a self-competition to find the best price…on the item I want, not a lesser-quality substitute.
2. Don't Lose Sight of the Prize
Understanding our financial means is critical. So is having the strength to go without if what we really want is just not in the budget.
To get the best value you need to be committed — committed to what you want (whether it's a beautiful home, a high-quality education, or a certain kind of car). You need to be devoted to the idea of what you want so that you will have the strength and perseverance to put forth the effort required to get the best value.
For instance, I decided that I really wanted to eat healthier (especially after watching the documentary Fat, Sick and Nearly Dead.) One of the ways I would do this was to make veggie smoothies.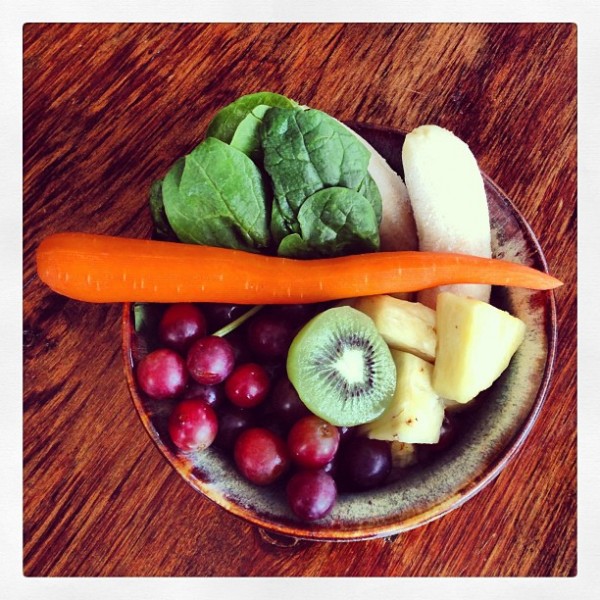 After seeing photos of green concoctions posted by a friend on Facebook, I reached out to her to inquire about the best kind of juicer to buy. She said, "Bite the bullet and buy a Vitamix because, although it is expensive, you will never need to buy another one. If you buy a cheaper imitation you will end up replacing it with a Vitamix causing you to spend more money in the long run."
In January I started doing my research. I chose my model and compared prices on-line. Thanks to advice from my friend, I checked the internet once a day and after two weeks I found it on eBay: new in the box but for half the price! And although my co-workers can't stand the sight of my healthy smoothies, I've lost 15 pounds. Woo hoo!
3. Plan to Succeed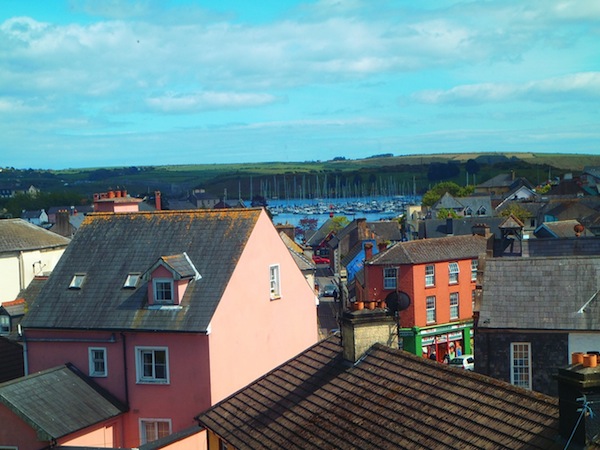 Luck doesn't always happen by accident. I think we create our own luck by being aware and strategic. When you "stumble upon" an amazing deal, it's probably because you have done your homework.
Another way to plan is to write down what you want and then prioritize them. Which things seem the most important? For instance, our bucket list included a family trip to Mackinac Island, but our eldest daughter was leaving for college in a year. We moved that wish to the top of our list because the window of opportunity was closing. Planning ahead like this gave us time to take advantage of sale prices as they became available.
Here is another story about how frugal can be fun, even if it it involves sacrifices. While many of our friends were luxuriously honeymooning in places like Hawaii and Europe, my husband and I took a low-key honeymoon.  We drove eight hours north to one of our favorite places on earth — our friend's lake house.  It was relaxing and fun, and being graduate students, it was what we could afford.  We often talked about taking a big trip for our 20th anniversary. Believe it or not, those 20 years have passed, and this summer we began dreaming of a trip to Ireland.
But when we started doing research, we were surprised to learn how expensive airfare alone had become.  Just when it looked like the trip was going to be out of reach, a Groupon for a package deal to Ireland appeared in my in-box.  Included in the price was airfare, car rental, accommodations at the Ritz Carlton, and entrance tickets to popular tourist sites! The cost of the package was the same as the price of airfare alone. Was it luck? Or was it that our planning and patience that encouraged this "luck"?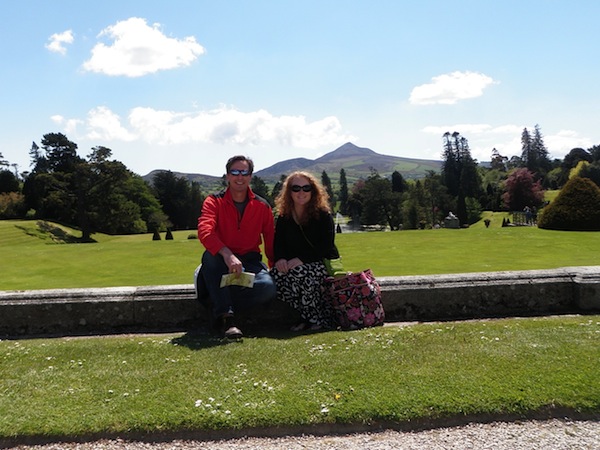 One last story:  even though our European vacation was a good deal, two weeks before we were set to leave, I started feeling guilty about how much it was all going to cost. I worried that we could use the money more wisely and even considered utilizing our trip insurance and canceling the trip to "wait for a better time."
But then the mother of a friend of mine suddenly passed away after being diagnosed with cancer just 29 days earlier.  She and her husband had just retired and were about to take a cruise and do more traveling. They never got the chance.
Because of this I did not cancel our trip. It can be difficult for frugal people to splurge, but I realized that it's important not to deny ourselves special things either.  After all, we never know what life brings.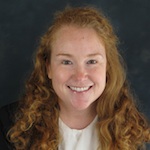 Karen is a wife and mother of three who balances family life with her her full-time employment as an attorney. Life circumstances and raising three children, who are now 16, 13 and 9, helped Karen discover the satisfactions of frugal living. Frugal is not cheap, it's smart, and Karen enjoys the challenge of getting more out of what she's earned. She loves sharing her experiences and tips so that others can see that a quality lifestyle isn't out of reach.
Veggie photo: AForestFrolic. All other photos: Karen Falter.