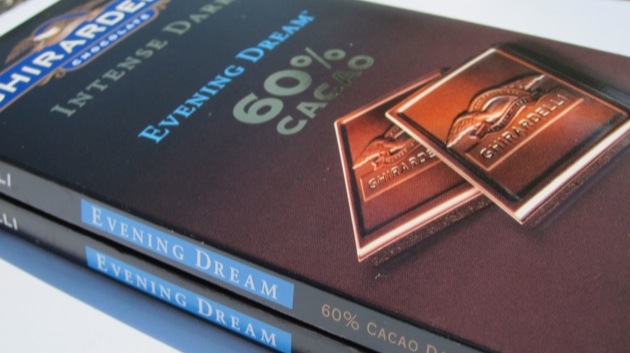 I love that I don't have to go far — or spend a lot — to experience cocoa bliss. I wrote about it today at Parentables:
That a San Francisco company with an Italian name makes one of the best dark chocolates in the world was a joyous discovery for me.

I love chocolate. But I am a frugal mama. Domestic chocolate that tastes as good as pricey imported? Yes, please!
Head here to read the rest, and then come back and tell me your favorite chocolate.