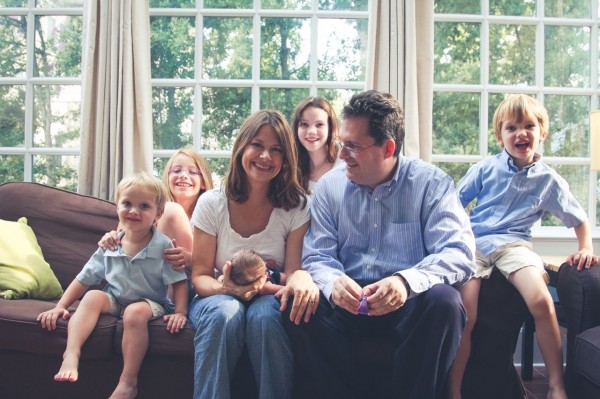 Hello there! I'm so glad you stopped by. I'm Amy, and I know how possible it is to create a high-quality life on a low budget.
Spending Less, Getting More
I founded this blog because I love to write and I love to help people. Getting the most out of my money has always been my M.O. — back when I was a unfocused single, then as a new mother, and now as an at-home mother of five.
I've lived on the East Coast, the West Coast, the Southwest, and the Midwest. I know what it's like to be scraping the bottom of my barrel every month, to have to borrow money from friends so I could keep up with their lifestyle, and to work as a temp secretary — days and nights.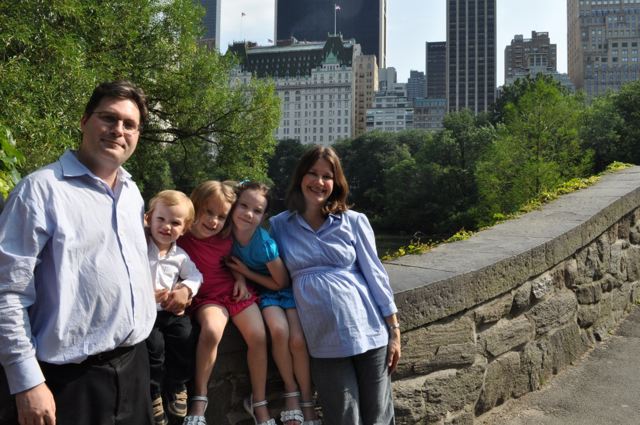 My husband, Enrico, and I survived over ten years of medical training on one income. We have lived all over the place from Italy (where he was born and bred) to Cincinnati, Ohio (where I'm from). I've figured out how to hang four people's laundry from a tiny balcony in Milan, how to find friends in Syracuse and birth a baby within a month of moving in, and how to sell our cars and half our stuff to fit into a high-rise apartment in Manhattan.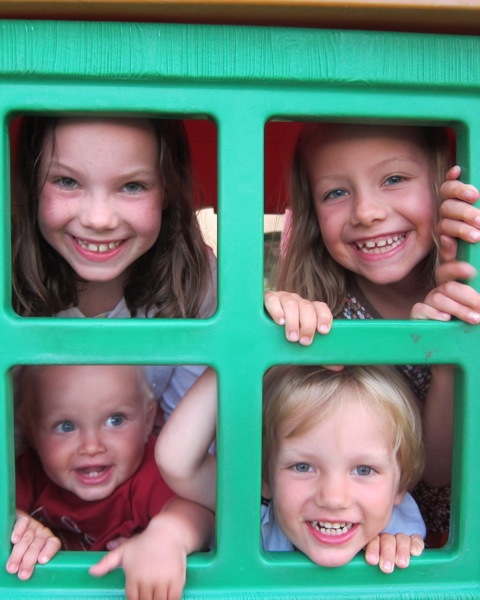 Besides raising our careers, Enrico and I are bringing up five deliciously mischievous children in a 100-year-old farmhouse in Washington, D.C.
As you can see, not everything we love is slow, natural, and inexpensive. Children, blogging, city living: these complex loves keep life as frizzante as a good Prosecco — and they challenge me, just as much as I challenge and encourage you — to find some old-fashioned simplicity in this 21st century life.
I Don't Make Money from This Blog
I love living the simple life as much as I love writing about it.  That is why, in the summer of 2012, I decided to drop the business side of blogging.
After I founded my blog in 2009, I gradually earned recognition, and eventually, a little money.  For one and a half years, I was a regular contributor to Discovery's family and lifestyle website, Parentables, and I wrote about saving money for Babble and Buttoned Up.  I also hosted a spin-off video series for TLC.com called Frugal Mama Makeover and was featured in The Washington Post.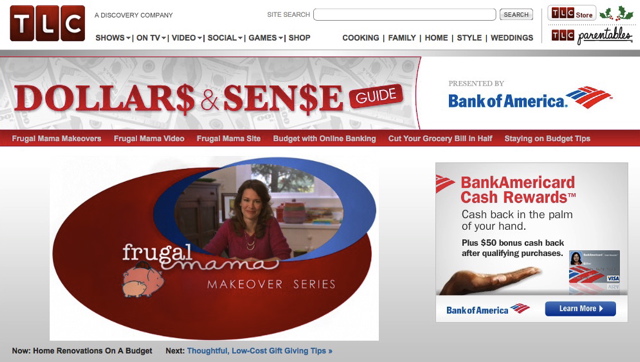 The irony was that I got so busy spreading the message about a simple lifestyle — centered on family, home, and community — that I barely had the time to live that life myself.  And being frugal was actually more lucrative than the jobs that I was doing for other people.
Frugal Mama is now a boutique blog, where I write a mixture of tips and personal stories.  It's updated just once a month to allow plenty of white space for living a rich life offline.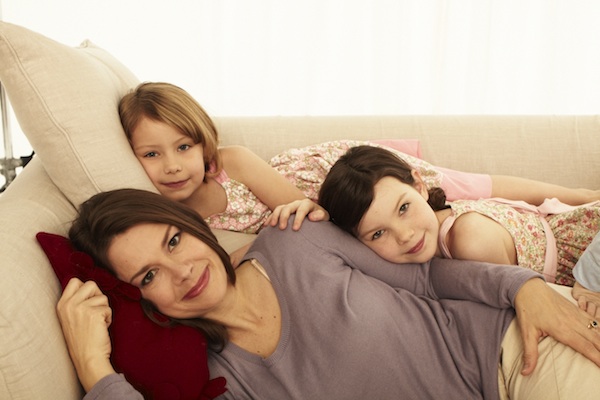 Photo: TLC/DCI
I'm a Late Bloomer
As I explained in my popular post, Don't Read This If You Want Your Life to Stay the Same, I have not always been a successful writer. In fact, I have not always been a success at all.
Even though I graduated with honors from Brown University in Renaissance Studies, I spent my twenties searching for my calling in life, working at all kinds of jobs across the country, partying, and restlessly traveling (on a shoestring, of course). I got myself in debt, bounced many a check, and thought only of the moment.
Things began to change for the better when I got married and had children.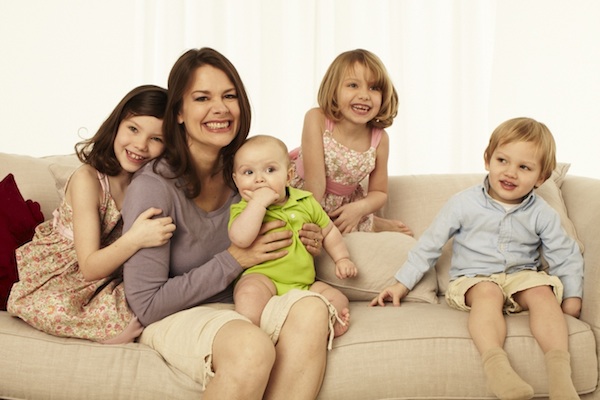 Photo: TLC/DCI
Not only has my family given purpose to my life, but it has pushed me beyond my singular self into networks of people who form our nation's amazing communities. Over the years, I have started two babysitting exchanges; directed an all-volunteer preschool of 72 families; run sales of clothing and gear in New York City for a non-profit; and founded an organization to revitalize our neighborhood school (and got an award for it from the Arlington County School Board).
People are the key to my happiness and success. Where communities don't exist, I think it's important to create them. Whether it's a block association or a walking club, helping one another is really one of the best ways to save money and make life better.
Sometimes groups are born out of a desire to connect, and then they end up taking on a life of their own. All the members of the writing circle I started in Milan, for example, went on to become published writers, and Central New York Blogger Mamas is thriving long after we left Syracuse.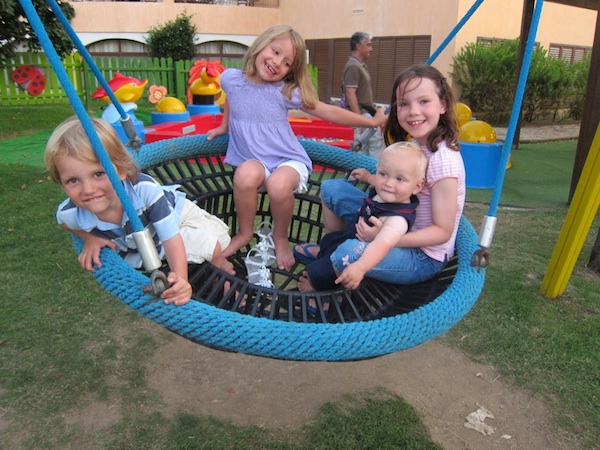 Thank You Readers
Even though the lean, long years of medical training are over, we continue to fight the good fight.  To be able to make our house into a haven, save for retirement, send our kids to college (and pay for their braces), we still must be very careful with our money.  So even though our goals have changed from staying out of debt to saving for the future, our day-to-day life is pretty much the same as it was when I started this blog in 2009.
I pack lunches every day and cook dinner every night. I participate in childcare co-ops and and neighborhood associations. We drive used cars, wear hand-me-downs, and write down every penny we spend.  Finding the crux between spending less and living well is an ever-evolving challenge, and I'm so glad you are along for the ride.
Thank you for sharing this journey with me: please leave me a comment sometime.  And don't forget to sign up to get our once-weekly blog post delivered to your inbox.