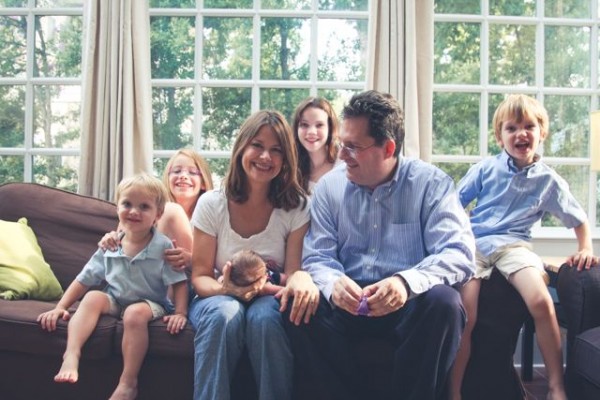 Hello everyone,
We're still in survival mode here — just taking care of the basics (food, love, sleep, laundry), but I wanted to pop in with some pictures to share with you.
Every once in a while, we get professional photos done. We're so happy with the ways these ones turned out (taken by Katie Jett Walls) and know they will always be a part of our family archive.
Diana was eight days old here. She's now five weeks. I know, it went by fast for me too.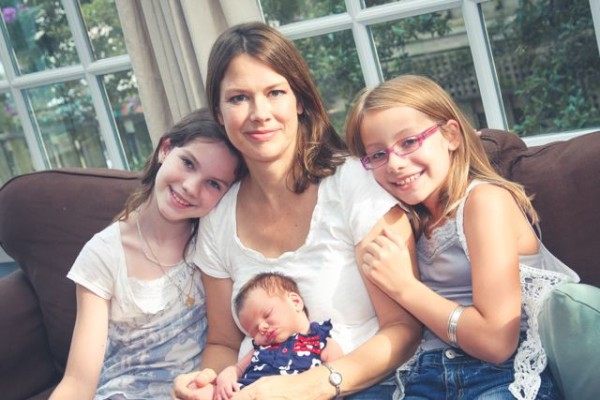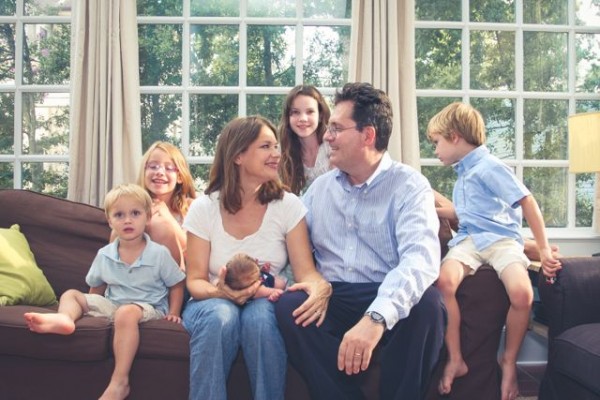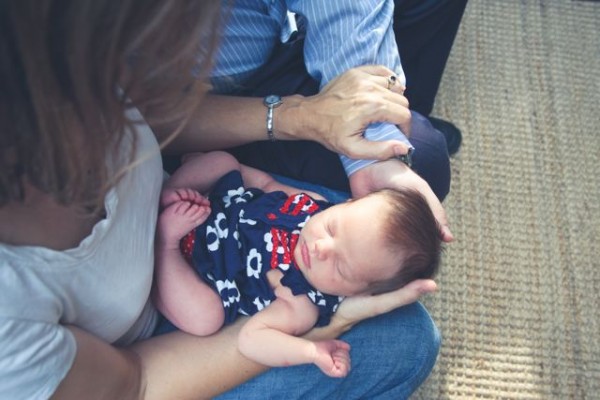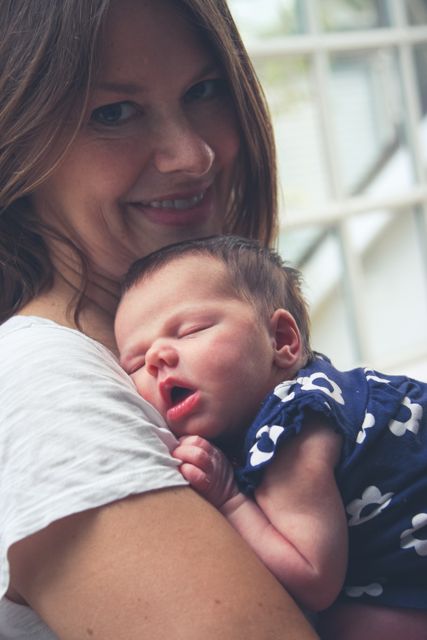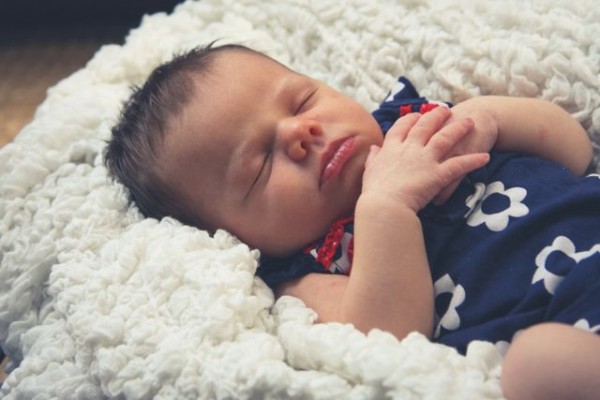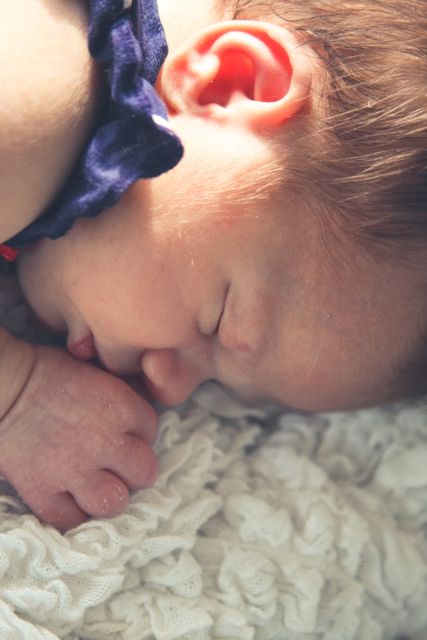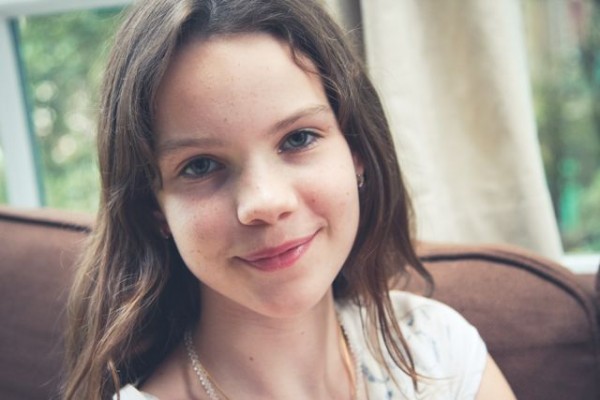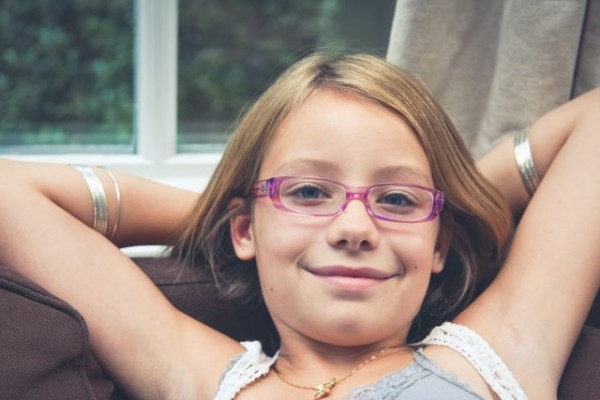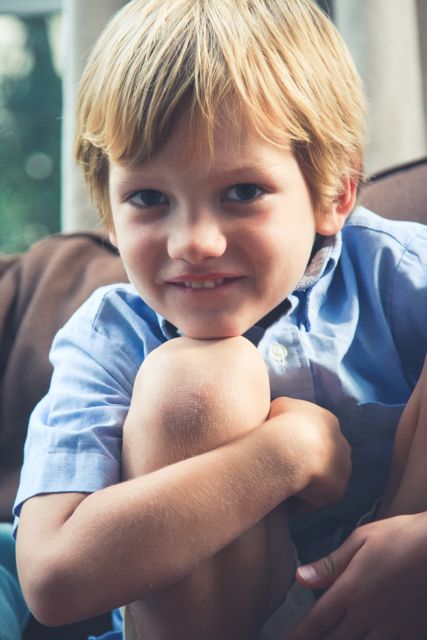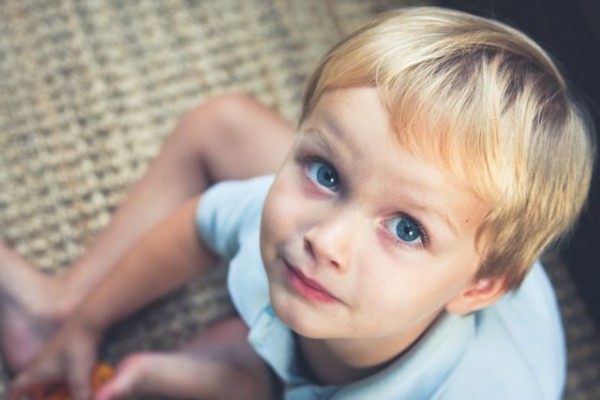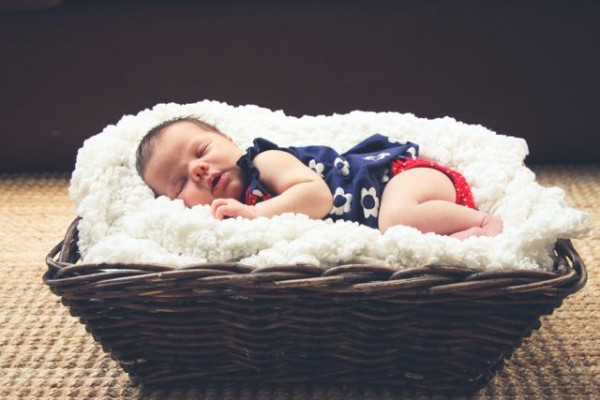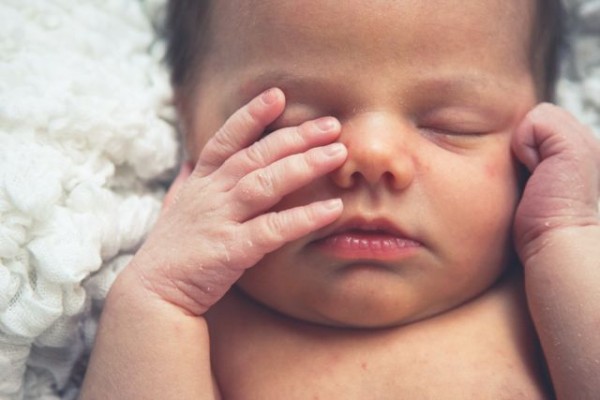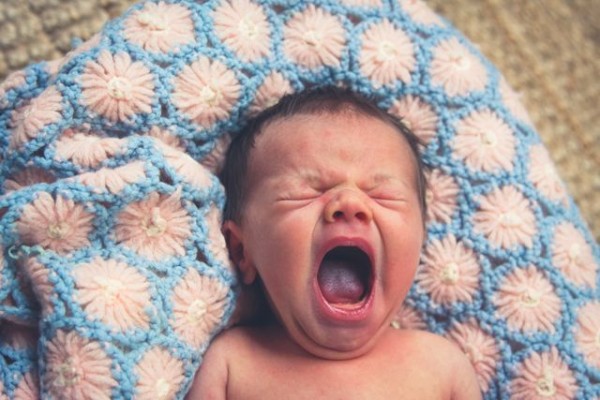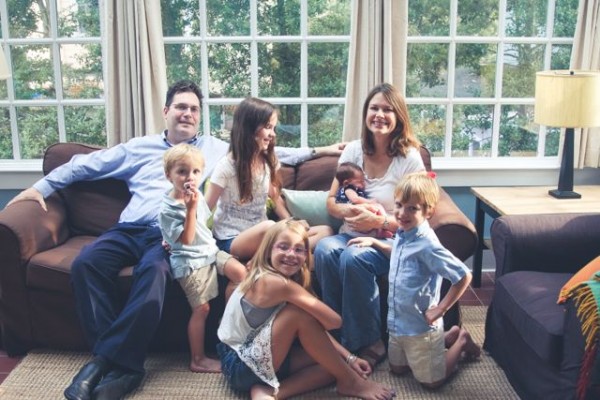 Life with a new baby, and therefore five children, has been both noisy and deeply quiet, crazy and calm, complex yet simple.  Devoting myself to a newborn forces me to slow down, put my to-do list on hold, and cuddle.  And yet when everyone is home, and Taylor Swift is blasting, plastic monster trucks are flying, dinner is burning, and the baby starts crying, I am one with the hub-bub.
And then of course there are the teeter-tottering emotions of the post-partum period.  Like most mothers of newborns, I feel at times triumphant and at times fragile, as if I were a crystal vase catching the light at the edge of the counter.
As I adjust to and absorb this new expanded life of ours, I am thankful to my contributing writers who have been carrying the blog along with great posts like:
How to Tame the Back to School Frenzy by Suz
7 Ways Pinterest Helps Me Simplify and Save by Jen
The Simple Cleaning Routine that Helps Me Save Money, Stay Trim, and Find Serenity by Rayna
How Technology is Making Reading Easier and Life Simpler by Samantha
Why Frugal is Not the Same as Cheap by Karen
and
How Our Family Budgets Money by Sara
More good stuff to come. For now, I'm signing off,