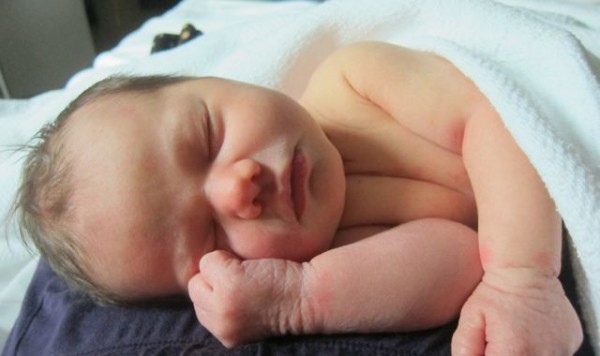 Hi everyone,
I'm so happy to tell you that Diana was born and she is wonderful.
She arrived smack dab on her due date — labor started at midnight on August 13 and she was born at 3:46 a.m. at 7 lbs. 11 oz.
Her older sisters are in love and will spend hours holding her, singing to her, and putting her to sleep.
Mark and Luke were a little anxious leading up to the birth, but they seem pleasantly surprised that Diana doesn't care about their trucks.
We are so in love with her and feel incredibly grateful to have been entrusted with this miraculous gift.
Here are a few photos from her first days.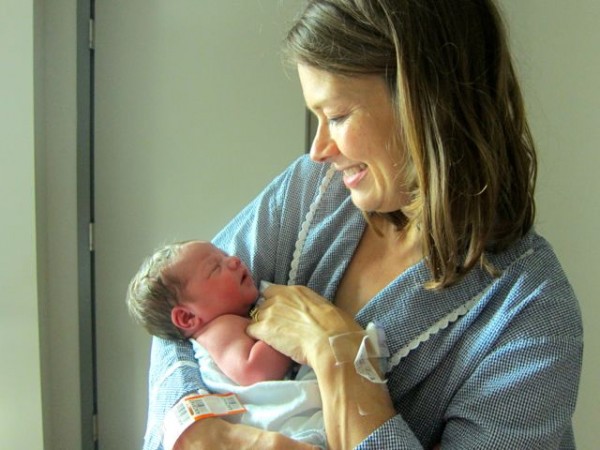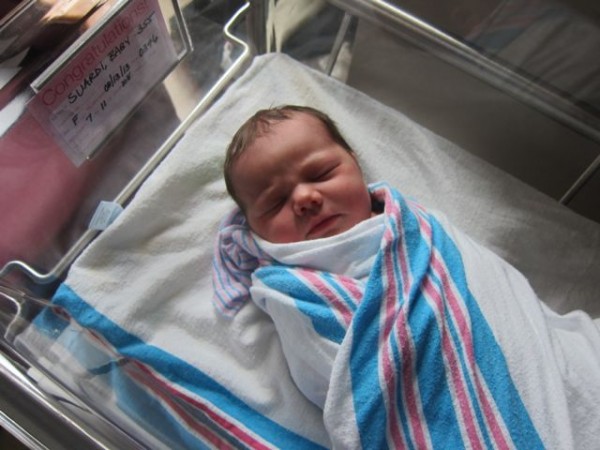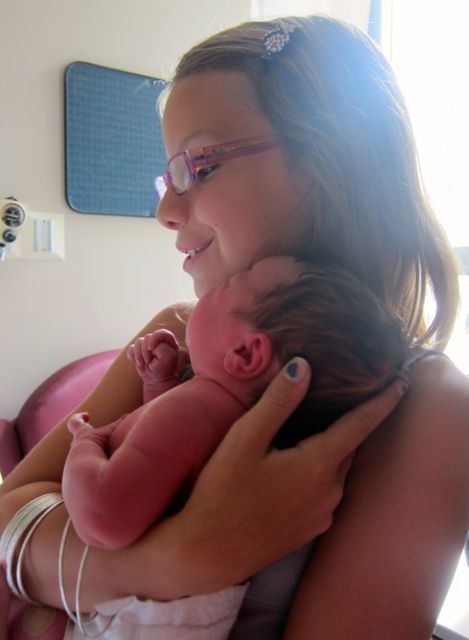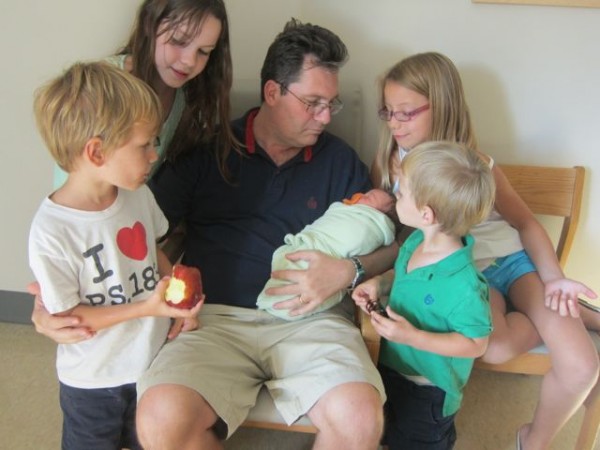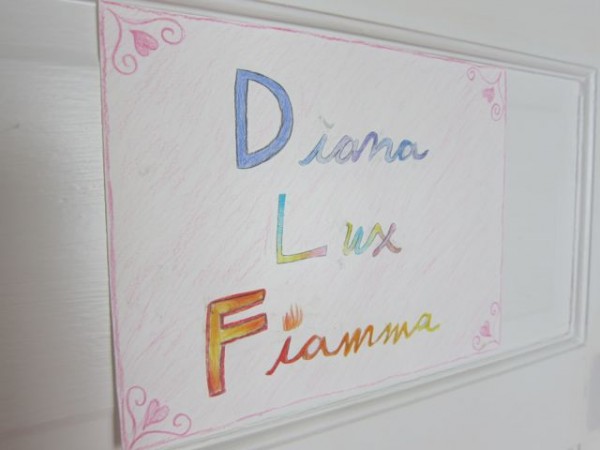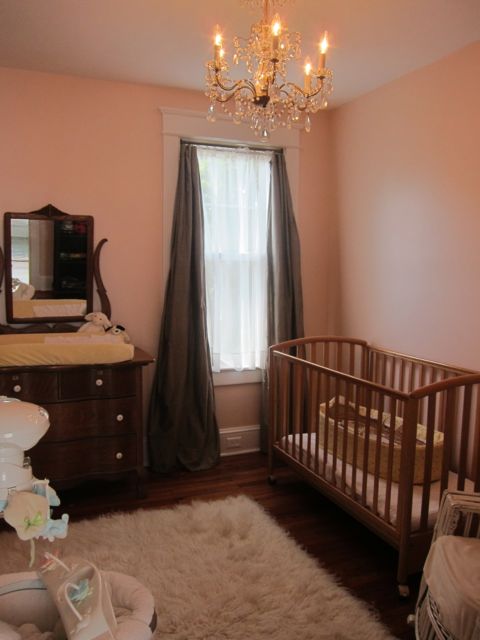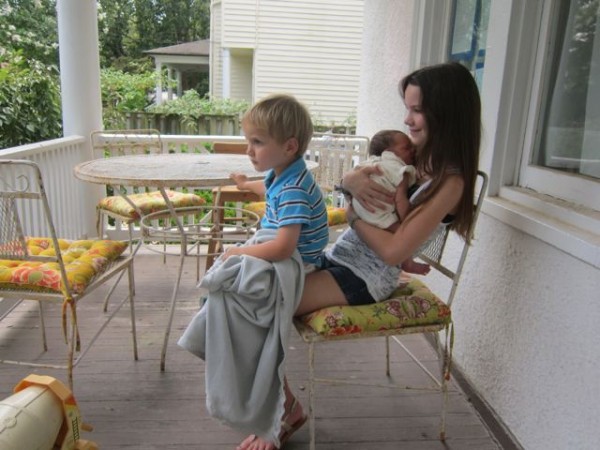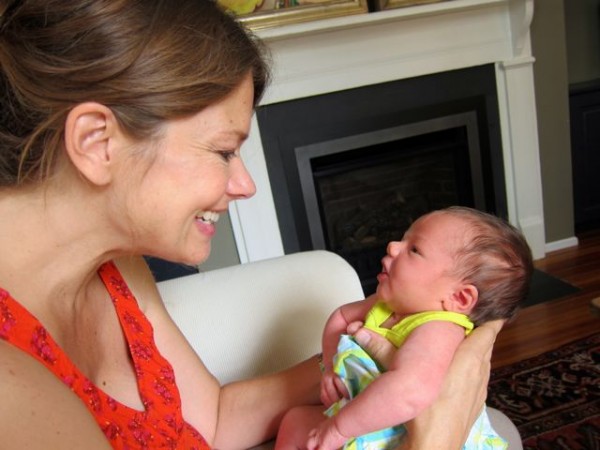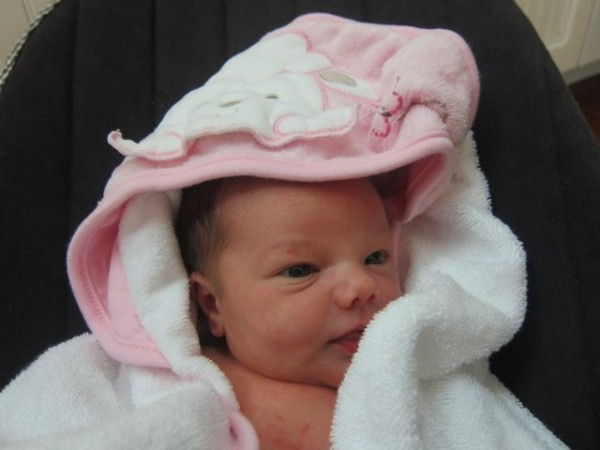 Thank you for all your kind words and support,