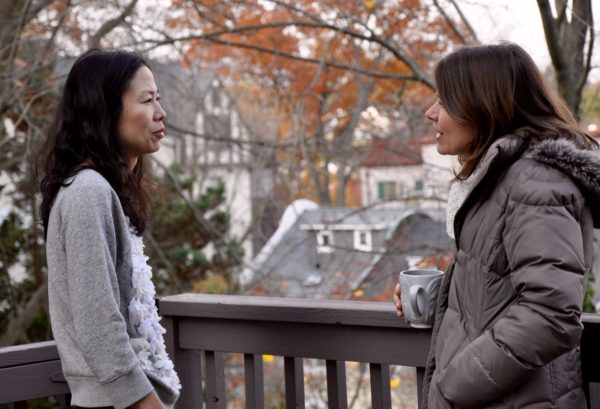 Strong relationships are always a good thing.  Study after study proves that the happiest people are those that have cultivated meaningful friendships, loving family relations, and positive relations with neighbors.
But relationships improve more than our psychological well-being.  People with strong personal networks have easier lives and spend less money, because they help each other.
Something as easy as joining a book club or inviting someone over for soup are ways that people build mutual goodwill or 'social capital.'  But unlike amassing dollar wealth, this kind of capital is not just good for the individual. It's also good for the big and small communities that intertwine the people of this world.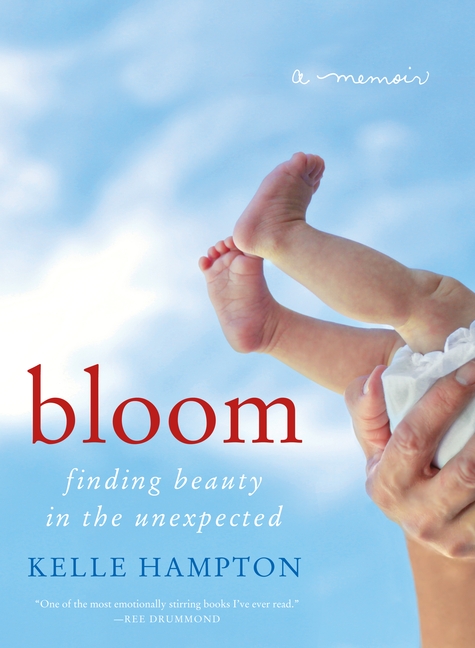 This week I am honored to appear at Enjoying the Small Things, a touching blog by friend and fellow blogger, Kelle Hampton.  Kelle is author of the New York Times bestselling book Bloom: Finding Beauty in the Unexpected. She is also mother to two girls and a newborn baby boy, and an exquisite photographer.
In Banish Mom Isolation and Find the Warmth and Connection You Need, I talk about my favorite three ways to get beyond the small talk.  From the post:
Raising young children can get a little lonely sometimes. Just getting out of the house can feel like an acrobatic feat. And with all of the naps, feedings, diaper changes, and gear, it's enough to make anyone just surrender and just stay home.

Yet mothers are very much in need of communing with others. I find nurturing children extremely yummy and satisfying, but there is also a yucky side. Cleaning up messes, trying to reason with obstinate toddlers, and spending a little too much time alone at the playground can make the days long and the weeks draggy. And if we're not getting enough sleep (who is?) or struggling with parenting issues (who isn't?), then our need for a long chat and a good laugh becomes even more urgent.

Neither my husband nor I live in our home town with family and long-time friends. And since we have moved so much as we were raising our kids (five times in the past ten years), I have to be very proactive about finding friends and creating community. I learned that it's just as important for me to form relationships as it is to get my kids out and about. Because let's face it: if mama ain't happy, ain't nobody happy.

Here are my favorite ways to jumpstart the process of finding kindred spirits and fellow mamas, and start feeling good.
Click here to read the rest, and let me know how you keep your social life alive.