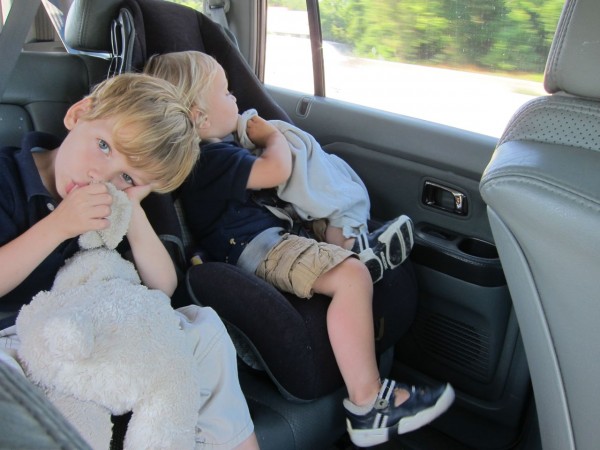 Traveling with kids. It can be hellish — and hilarious.
I know how it feels, so I rounded up as many games as I could — from paper dolls to pinwheels, mazes to maps. You can see them all at Parentables:
36 Fun, Free Printable Travel Games to Entertain the Kids on Your Next Trip
Hope you get some good ideas!