My sister, Jenny, and her husband, Lucas, live in Argentina, so it was a treat to reunite with them at a state park last weekend. My parents engineered the reunion at a hotel inside Rocky Gap State Park in Maryland.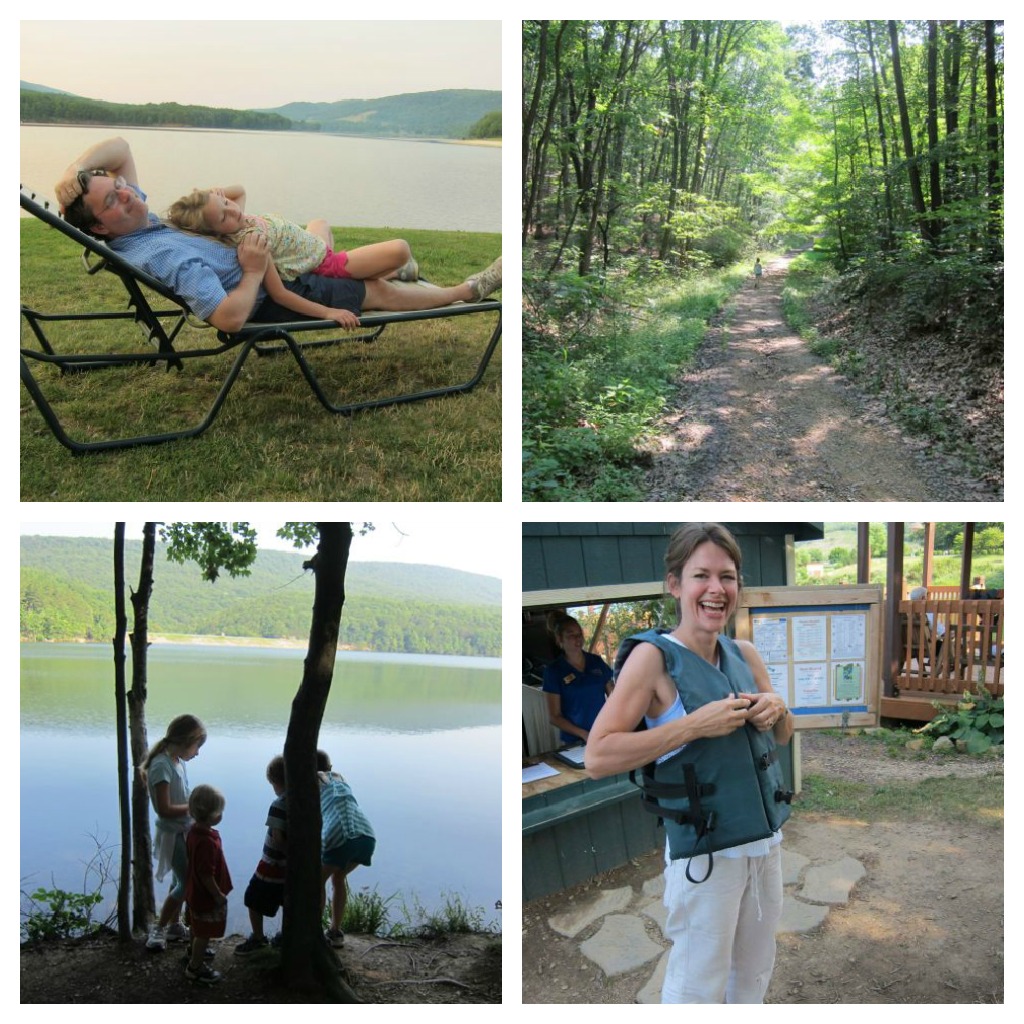 The combination was perfect: reuniting with faraway family, being in a peaceful setting free from cars and commerce, and relaxing into all-the-comforts lodging.  We didn't even have to fight D.C. traffic because the two-hour drive brought us in the opposite direction of the crowded beaches.
State parks are on my new list of kid-friendly get-aways. An even less expensive option would have been to stay in a cabin, and it would still be considered "glamping." According to our friends Rob and Michele, who meet friends at a campsite in Ohio every year, cabins have separate bedrooms, kitchenettes, and air conditioning.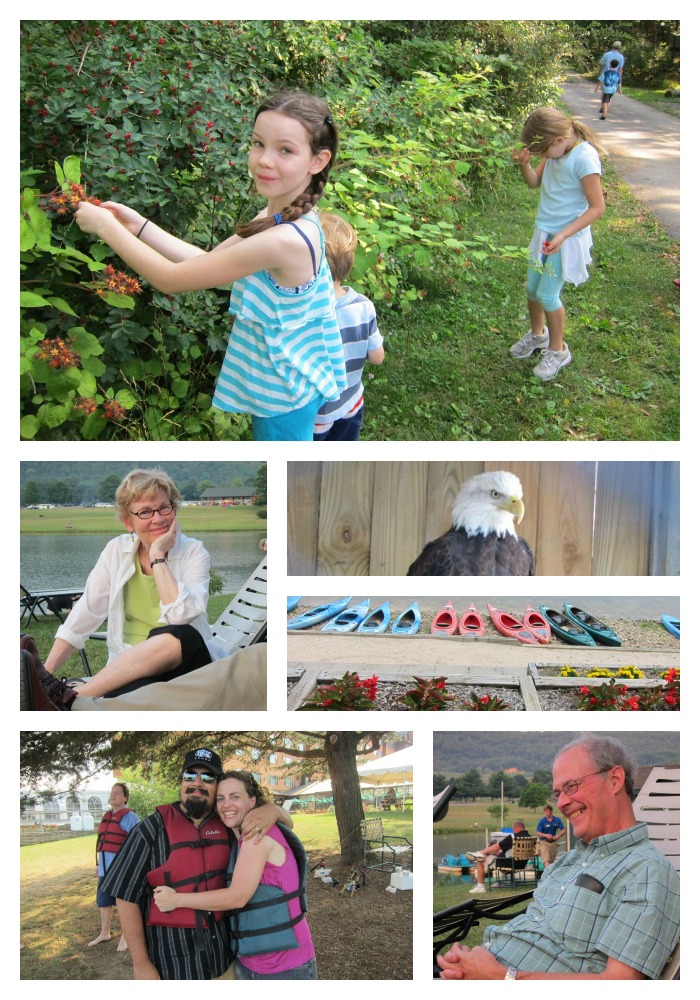 There is something wholesome and deliciously slow about vacationing in a natural setting like a state park.  Besides roasting marshmallows, going canoeing, seeing bald eagles, and picking wild raspberries, the satisfaction for me was the quiet. Fewer distractions and noise meant it was easier to connect with the people I love. Quiet rural settings, as I mentioned last week, have been proven to clear and calm our brains, and I noticed that. I was able to relax, and at the same time, crystallize some thoughts about growing the blog.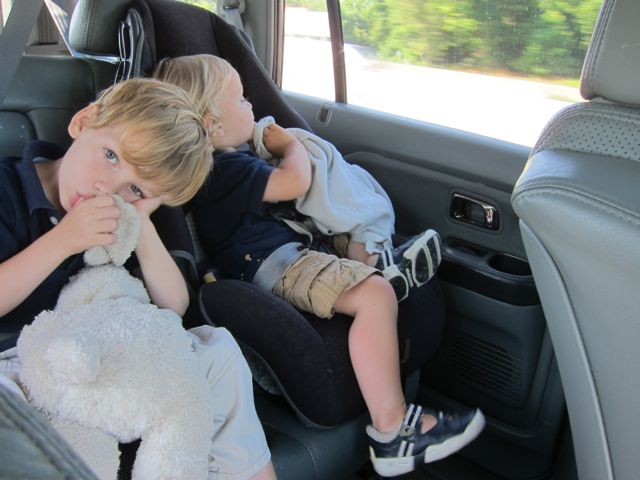 If you are also going on a road trip this summer, here's a packing list for you:
The Family Road Trip Packing List
Have you ever vacationed in a state park? I'd love to hear about your experiences in the comments.