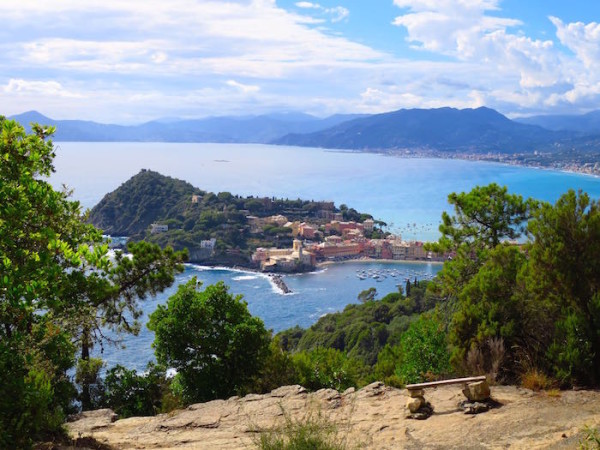 Just two and a half more days of school, and summer will officially start at our house.
One of the first things we'll be doing, after the hip-hoorays and ice cream celebrations, is picking the best memories of this school year from the stacks we have collected (and the armfuls coming home).
We'll make ourselves get them organized and tucked away in binders before we are allowed to start packing for our big trip.
After four years, we are all going back to Italy this summer. My husband's strategy for saving money on tickets was to snatch up the lowest fares as soon as the seats went on the market: in our case 330 days (or 11 months) before the departure date.
Finally the time is almost here, and we are so excited to play with cousins in Liguria (seen above), show the kids Venice for the first time, and visit our old neighborhood and friends in Milan.
I'll be leaving my computer at home, so I won't be posting from Italy.  Family vacations are great times for family bonding and listening to our inner compass, and I find that happens best without the distractions of wifi.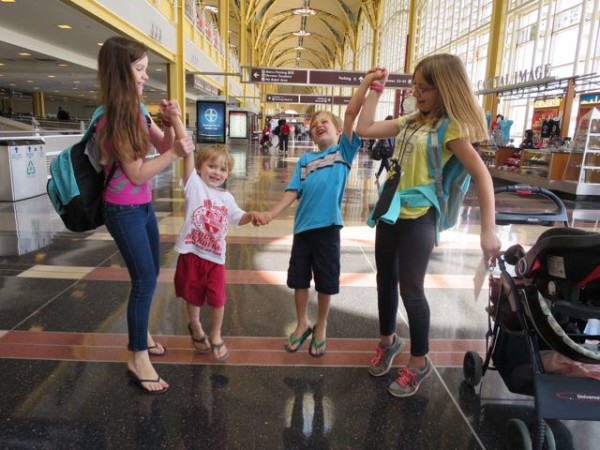 I'll have something ready to be sent out in July, but for now, I've updated some posts about traveling with kids:
11 Tips for Surviving Air Travel with Kids
How to Prepare Your House (and Life) for Vacation
The Family Road Trip Packing List
For a Glowing Vacation, Pull the Plug
I hope your summer is full of both downtime and adventure, whether you stay close to home or venture out.