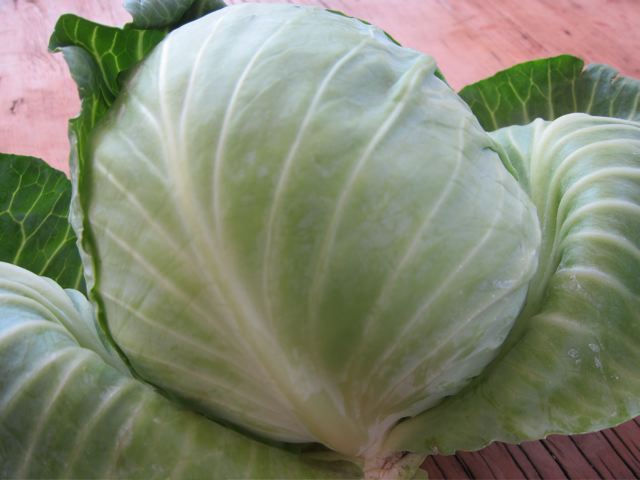 Find ways to love inexpensive foods:  That's one of the points I always make when talking about saving money on groceries.
As you know, I am not a fan of grocery coupons. They complicate our lives and encourage us to buy processed foods and gimmicky products. Thankfully there are more simple solutions to saving money that are also better for us.
Cabbage is one of those inexpensive foods that you will almost never see on sale. While most vegetables cost $2 and up per pound, cabbage usually goes for $0.69 per pound. Cabbage is an excellent source of vitamin C and contains a substance (indole-3-carbinol) which is thought to block the growth of cancer cells.
Cole slaw is not my favorite thing, so I was really happy when I found this way to cook cabbage in Better Homes and Gardens.  The founder of Ireland's Ballymaloe Cookery School, Darina Allen, says it's one of her favorite way to combine two Irish specialties: cabbage and butter. Our butter is probably not as flavorful as the butter made in Ireland, where cows are fed on grass most of the year, but this dish is still delicious with generic butter from the grocery store.
My kids now love it (even though it took them a few times to decide). I love it because it requires no chopping and can be out of the fridge and on the table in 15 minutes.
I happen to be making it tonight for my husband's birthday, together with Mark Bittman's Roast Pork with Sage and Potatoes and pizza dough focaccia. I hope you like it as much as we do!
Cabbage Braised in Butter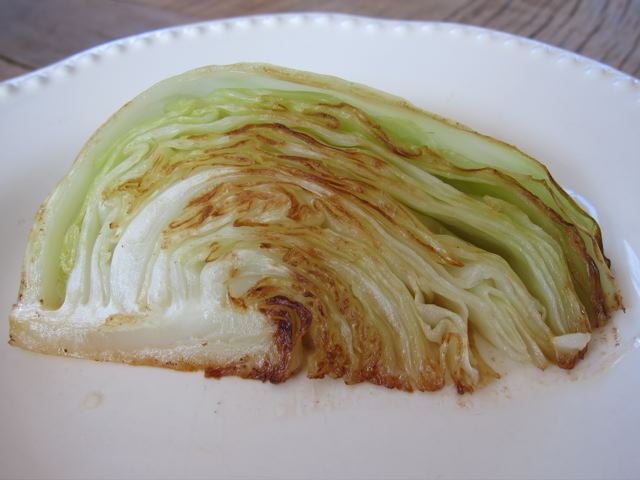 adapted from Better Homes and Gardens (November 2006)
1 small head of cabbage
1/4 cup butter
salt and pepper to taste
In a large skillet, melt the butter over medium heat. Peel off the outer leaves of the cabbage, rinse it with water, and cut it into 6 wedges. Cook wedges until brown on one side (about 5 minutes). Turn wedges and cover the pot. Cook another 10 minutes or until the cabbage is browned and tender when pierced with a fork. Sprinkle with salt and pepper just before serving.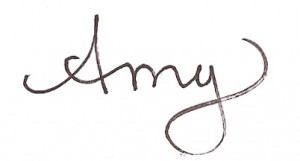 (You might also like 7 easy ways to make potatoes yummy.) Do you have a favorite way of eating cabbage?